Nei nostri ricordi come Gruppo Storico c'è la collaborazione con la "Compagnia dell'anello" per realizzare una dimostrazione del gioco Wings of Glory in occasione degli eventi delle "Cento notti d'estate 2012" organizzato dal comune di Massa il 5 luglio 2012.
Wings of Glory è un gioco di simulazione di battaglie aeree con ambientazione prima e seconda guerra mondiale distribuito dalla Red Glove.
Un grazie a Federico Dumasche ci ha permesso di provare i nuovi modelli della prima guerra mondiale non ancora in commercio : Wings of Glory WW1-105A-Fokker E.III (Immelmann) ; Wings of Glory WW1-106A-Halberstadt D.III (Camouflage) ; Wings of Glory WW1-108A-Airco DH.2 (Saundby).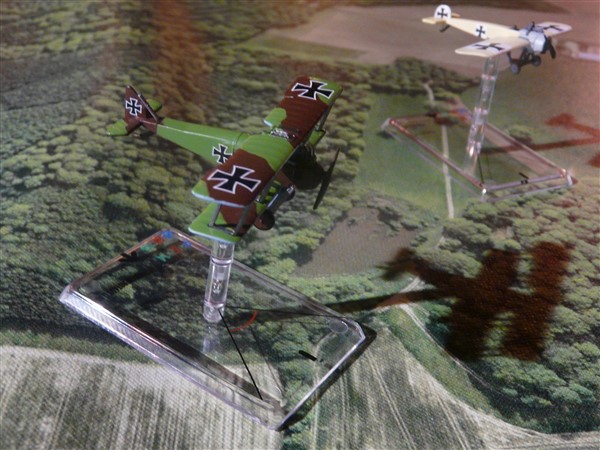 Un ringraziamento a Sergio, Alessandro F. ed Andrea P.